Regular price
Sale price
$24.00 USD
Unit price
per
Sale
Sold out
Acne Med 10%: Revolutionize Your Acne Care with Our Expert-Approved Benzoyl Peroxide Serums
Elevate your skincare routine with our advanced Acne Med Serum, featuring potent levels of Benzoyl Peroxide. Specially designed for oily skin types, Acne Med Serum is a must-have for anyone requiring a thorough, non-invasive approach to acne management. Its deep-penetrating action targets acne-causing bacteria directly in the pores, efficiently unclogging them and preventing future blockages.
Our Benzoyl Peroxide Acne Med Serum not only reduces acne-causing bacteria but also promotes gentle peeling within the pores. This aids in the renewal and rejuvenation of your skin. It's expertly recommended for skin prone to inflamed, noninflamed, and combination acne. This is a must have if you are experiencing active acne pustules.
Key Benefits:
Targeted Acne Fighting:

10% Benzoyl Peroxide efficiently combats pore-level bacteria.

Ideal for Oily Skin:

Specifically formulated to suit oily skin types.

Versatile Treatment:

Recommended for various acne types, including inflamed and combination acne.
Personalized Care for Optimal Results: To tailor this powerful solution to your unique skin needs, we require a consultation before purchase. Begin your journey to clearer skin by scheduling your consultation here.
 Please use caution as BPO may cause discoloration on fabrics.
View full details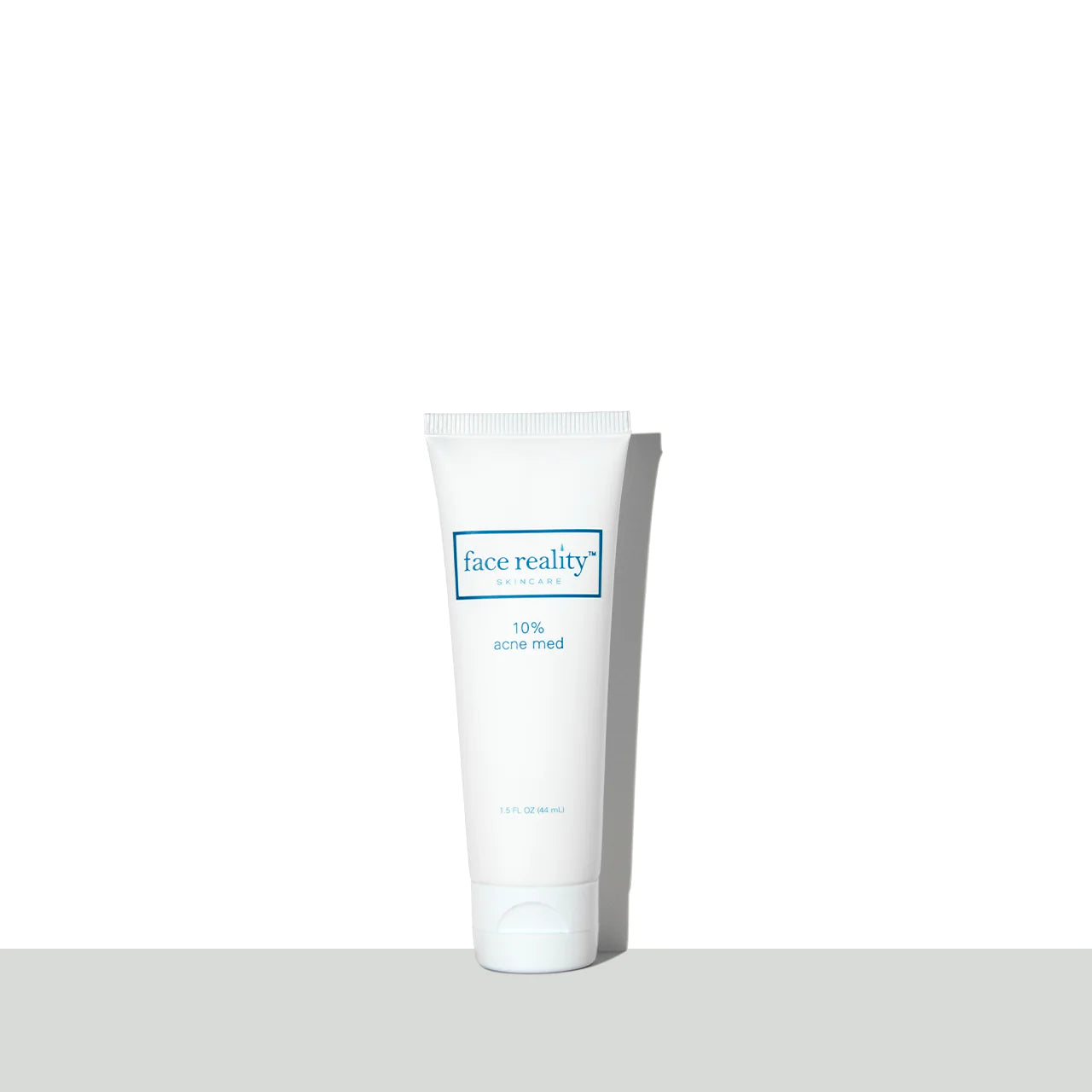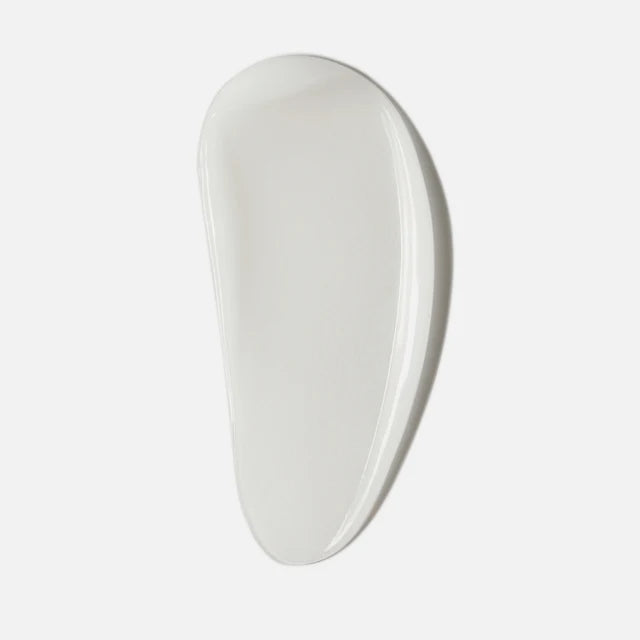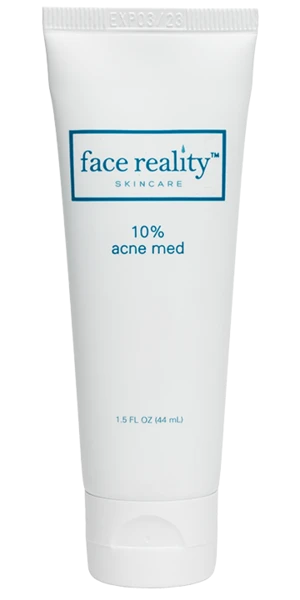 Collapsible content
How to Use

Follow the timetable! Apply a pea sized amount on clean skin after toning. Consult your esthetician for specific indications. Avoid use on the neck and delicate eye area. Like all benzoyl peroxide products, use may cause temporary dryness.
Ingredients

Active Ingredient: benzoyl peroxide 10%

Inactive Ingredients: purified water, glycerin, propylene glycol, carbomer, sodium hydroxide
Pro Tips

Don't apply any oil based products on top on Acne Med, as it will neutralize its effectiveness.