Book an Appoinment
Click here for a hands on service in our Providence RI skin care clinic. Can't make it in? Try our virtual consultations!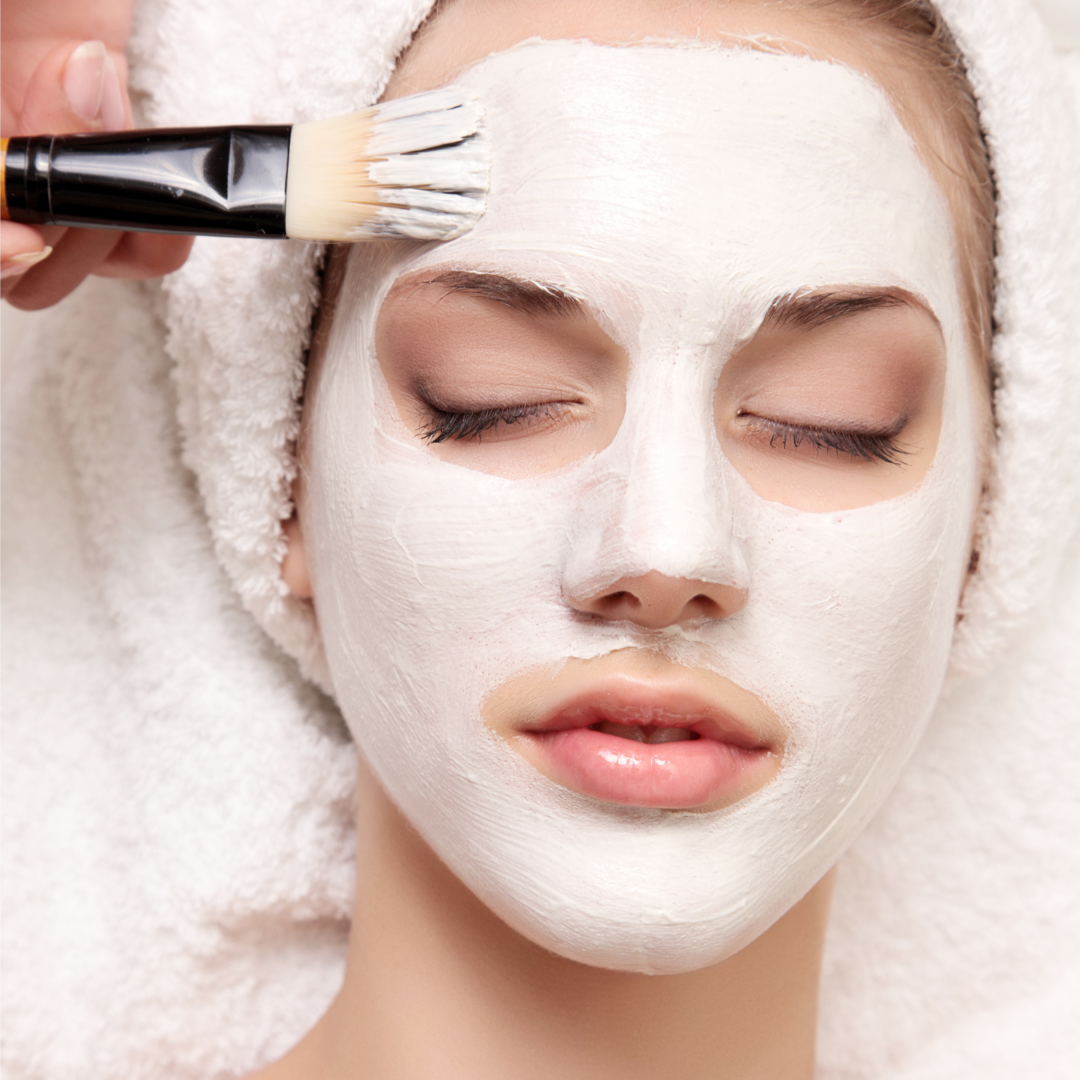 YES, you really can have healthy beautiful, acne-free skin.
Don't wait, book or call us now 401-632-4444
To learn more about our skin care practice, visit our website home page.
Learn More